BTB Original Video Interview With Michael Bussee, Co-Founder Of Exodus
Daniel Gonzales
June 27th, 2007
Last September hundreds of gays and lesbians from around So Cal gathered in Palm Springs to speak out against Love Won Out. Included in those who came to Palm Springs was Michael Bussee one of the co-founders of Exodus who later left the ministry realizing it didn't work. USC film student Esteban Rael pulled Bussee aside and shot a video interview with Michael for his upcoming masters thesis film me & god. Esteban and I have collaborated frequently on our respective projects/interests and he and Michael were both kind enough to let me publish nine clips from that interview here.
The first two videos below tell the story of what led to the founding of Exodus and Michael's eventual shift to speaking out against exgay therapy. The remainder of the clips are on a variety of exgay issues.
The Creation of Exodus International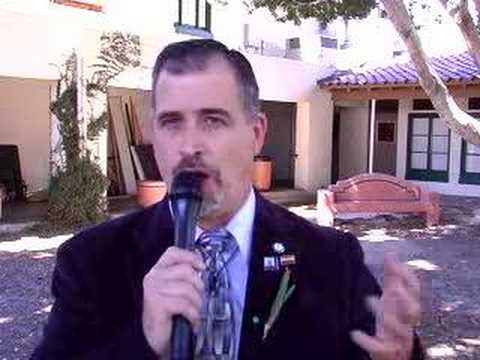 Two Of Exodus' Founders Come Out As 'Ex-Ex-Gay'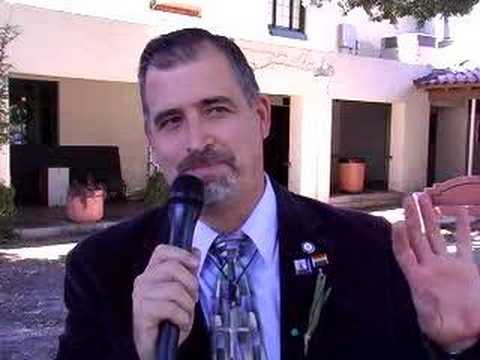 Gay Therapist On His Religious Clients' Inner Conflict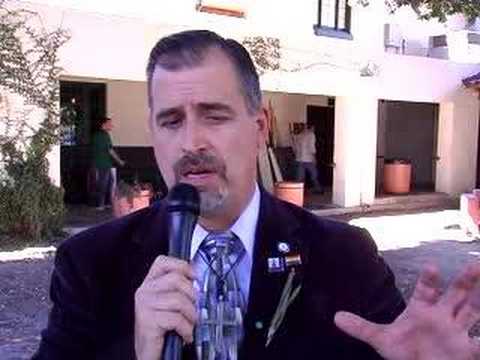 "Exgay" Conversion Therapy For Gay Youth?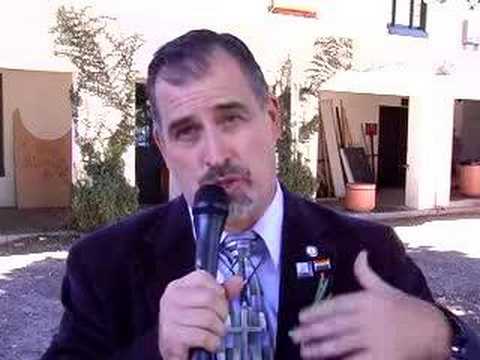 Am I Gay? Will God Change Me?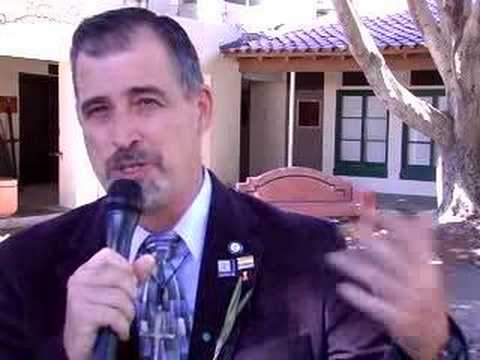 Growing Up – What The Culture Taught Me About Being Gay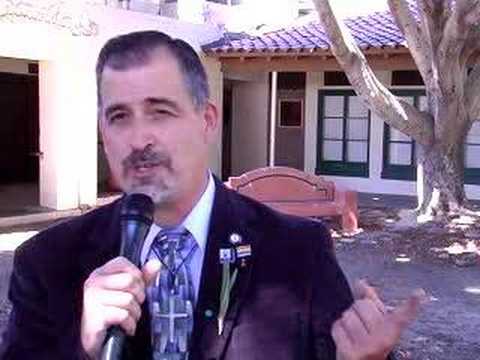 Are 'Gay' and 'Christian' Incompatible?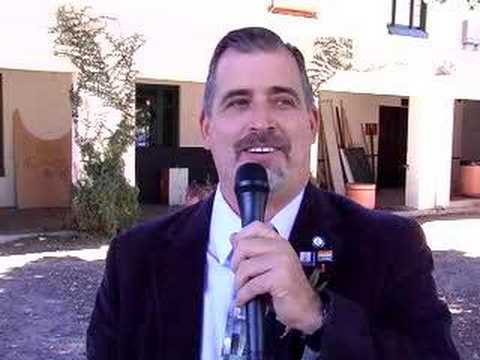 A 12 Year Old Boy Struggles To Find Out What 'Gay' Means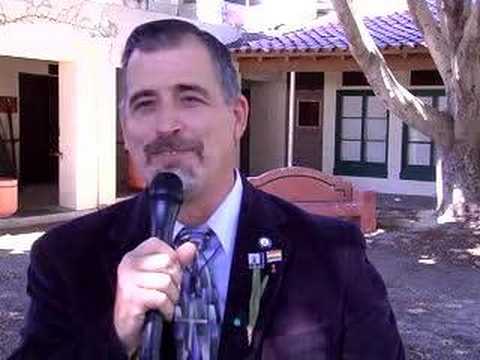 "Exgay" Organizations Oppose Hate Crime Protections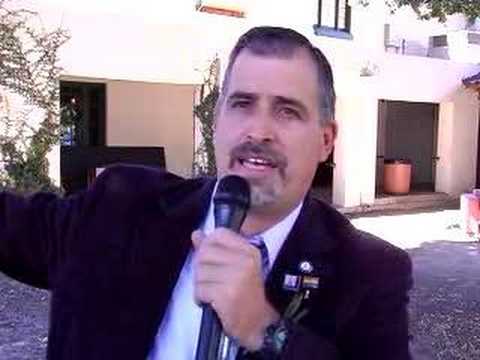 See also:
BTB Original Video Interviews With Former Exodus Leaders
Comments