Video: Inside "Love Won Out"
In this multi-part series of videos Box Turtle Bulletin editor Jim Burroway discusses attending Love Won Out.
Daniel Gonzales
November 12th, 2007
Attention Towleroad Visitors: The video you're looking for is the second one on this post.
Healthy Expectations For The Prospect Of Change
The whole point of the Love Won Out conferences, put on by Exodus International and Focus On the Family, is to convince parents, loved ones, pastors, teachers, gays, and anyone else that "change is possible." They often do this without defining what change means, and they often sugarcoat the likelihood of change for everyone. But if you're lucky enough to attend the right breakout session given by just the right speaker, you just might catch the most honest assessment for the possibility of change you will ever hear.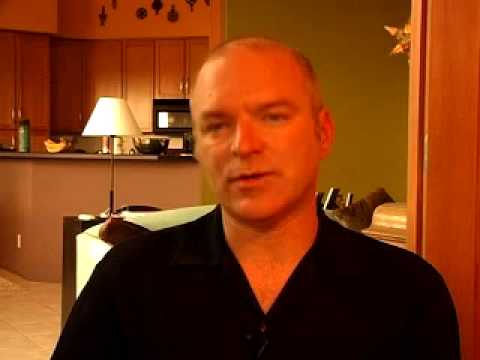 Who Seems To Be The Most Genuine?
That's a tough one. Does being genuine require that one be consistently honest?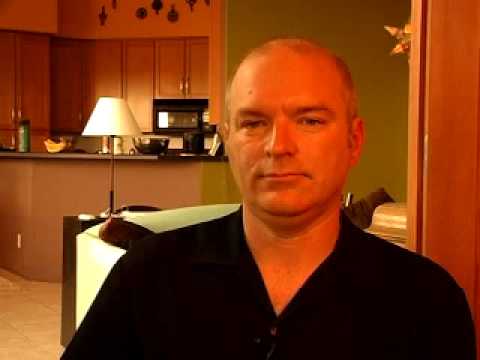 See also:
The "Love Won Out" Series:
Prologue: Why I Went To "Love Won Out"
Part 1: What's Love Got To Do With It?
Part 2: Parents Struggle With "No Exceptions"
Part 3: A Whole New Dialect
Part 4: It Depends On How The Meaning of the Word "Change" Changes
Part 5: A Candid Explanation For "Change"
Comments