A Few Hickups In Exodus' Message Machine
Jim Burroway
July 16th, 2008
Exodus International's annual conference went under way in Asheville, North Carolina yesterday, and their messaging machine was rolling along. We've often noted before how Exodus carefully tailors their message for different audiences, and ths time is no exception. Exodus President Alan Chambers told the Ashevile Citizen-Times, "The truth is that homosexuality does not send people to hell. Gay people live in heaven. It's not about fire and brimstone, it's about an alternative option."
Chambers' most recent comment is a drastic turnaround from just ten months ago, when he labeled the push for equality under the law an "evil agenda" last fall. But we've seen twists and turns in Chamber's message before. Exodus is very good at modifying its message depending on the audience. You may recall that Alan Chambers had a similar charm offensive in advance of last year's Exodus conference in Irvine, where he downplayed "change," a statement from which he appeared to have backtracked somewhat a few days later. And his charm offensive turned decidedly ugly with his snide remarks in response to heartfelt apologies from former Exodus leaders.
While Chambers has nice words for the newspapers, Exodus vice-president Randy Thomas, like many vice-presidents, takes the roll of attack dog:
Thomas countered, "Exodus is no stranger to opposition, but neither was Jesus. Exodus is not in the business of converting anyone. We just offer a hand to walk beside people who want freedom from the bondage of sexual addiction."
Sexual addiction Randy? Is that what this is all about? I thought it was homosexuality.
Actually, this is another key component of the Exodus message machine: painting all gay people as sex addicts. I don't know what choices Randy Thomas has made in his life, but it's time he recognized that the rest of us bear no responsibility for his past choices.
Randy, this message is especially for you today.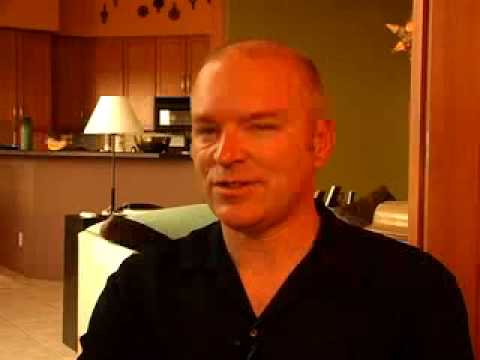 Comments