All Of Those Gay Friends You Say You Have? They Are No Longer Your Friends
Jim Burroway
November 13th, 2008
Yesterday, Timothy Kincaid provided a first-hand account of the meeting at LA's El Coyote Cafe to listen to Marjorie Christoffersen explain her decision to contribute to the Yes on 8 campaign. This decision was particularly painful to El Coyote's mix of loyal gay and straight customers. Now, via Queerty, we have video of the event.
The first video is of Marjorie Christoffersen's talk before the crowd.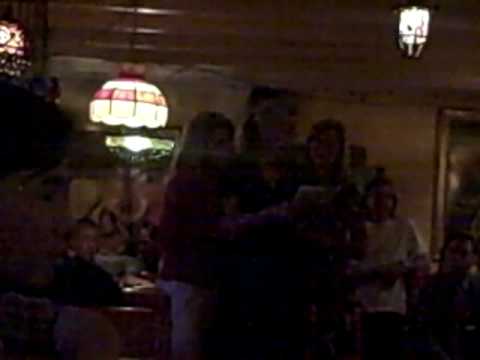 So far, so good.
That is, until they decided to take questions from the audience: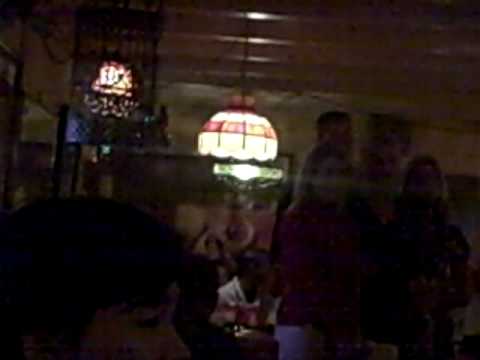 Those who voted to disenfranchise their gay and lesbian neighbors have been stunned at the outpouring of anger over the passage of Propositions 8, 102 and 2 (in California, Arizona and Florida, respectively).
It's mystifying to me, but they seemed genuinely surprised that people that they thought they knew and loved would be angry to see their rights put up to a vote and defeated. It mystifies me because I wonder how many straight people would put up with the idea that their right to marry should be subject to a vote — and they lose that vote? How would they react?
And now many of those people who voted against us and who gave money to a cause to render us second-class citizens, they fall back on the defense that "many of my best friends are gay."
Well, that doesn't work anymore. Here's a news flash: All those gay friends you have? If you supported Prop 8 (or Prop 102 or Amendment 2), they are no longer your friends. You can safely drop that line of defense.
Comments