Maggie finds Judge Walker's orientation relevant, not necessarily relevant, could be relevant, not totally irrelevant
Timothy Kincaid
August 11th, 2010
When Maggie Gallagher is around her buddies it's easy to just say that Judge Walker is gay and everyone knows what that means. When you all share the same opinion that gay people and gay relationships are inferior and when you all think of gay people as "the other side" then you don't need to explain yourself.
Oh, but listen to her try to explain that comment to Tour Tracker's Arisha Hatch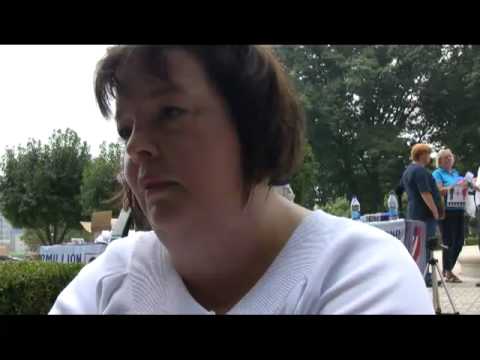 She also seems to have read a ruling other than the one released by Judge Walker. Nothing new, nothing non-Maggie.
But then she said: "The way to get a totally neutral status is to just get the government out of the marriage business" before immediately reverting to her talking points.
What's this? Is this Maggie's next approach? "If we have to be equal then no one should get married!!"
Comments