Alan Chambers Prefers "It Gets Worse" Campaign
Jim Burroway
May 5th, 2011
Sometimes you have to wonder what they're thinking.
On Tuesday, Google premiered their "It Gets Better" ad, with its message of encouragement for teens who endure endless taunting and bullying over their perceived sexuality. Spurred on by a wave of suicides last autumn, Dan Savage launched the "It Gets Better" campaign in which people all over the world have uploaded videos encouraging young people to just hang in there for just a short while longer. If they can somehow find the strength to do that, then things will almost certainly get better.
Google's ad shows small snippets of celebrities who have contributed to the project. One of them was the character Woody from "Toy Story," who says simply "You'll be fine, partner." His cameo made up all of two and a half seconds of a ninety second commercial. That was enough to send Exodus International President Alan Chambers into a tizzy:
"Children all over the world, including my two children are fans of 'Toy Story' and to see a character like that endorsing something that at this point children have no need to know about, it's disappointing," he told The Christian Post.

Chambers, who overcame homosexuality and is now a father of two, suspects that if the commercial airs while he and his children are watching a show and "if they happen to see that and ask questions and if they get the full understanding of what the commercial is actually about, we will have to have the conversation. It's not something I plan to talk to my kids, 5 and 6, about."
The conversation Chambers could be having with his children is how to handle themselves if they find themselves being taunted and bullying in school. That's what the commercial was about. If Chambers really isn't prepared to have that conversation, then he is really falling down as a father.
But of course, that's not what Chambers is worried about. It's the message that, even for gay teens who feel very much alone, it will, at some point, get better. Chambers protests, ""For organizations like Exodus International, which has thousands of men and women like me who have lived a gay life, it obviously didn't get better living a gay life for them." Perhaps he'd be happier with an "It Gets Worse" campaign instead. After all, that is at the core of their message: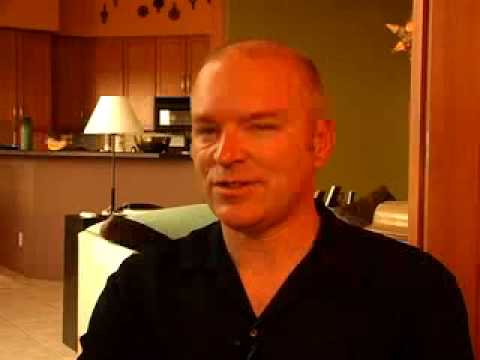 Comments