Uganda Television Covers Opposition To Anti-Homosexuality Bill
Jim Burroway
February 8th, 2012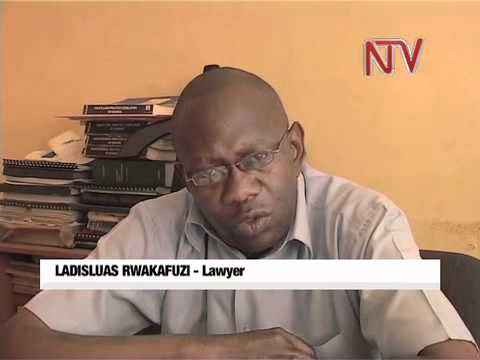 This NTV Uganda report quickly covers most of the clauses of the Anti-Homosexuality Bill, and, unusual for Ugandan media, focuses on opposition to the bill from Ladislaus Rwakafuzi, a senior human rights lawyer, and Pepe Julian Onziema of Sexual Minorities Uganda.
One interesting tidbit is the report that the Anti-Homosexuality Bill was referred again to the Legal and Parliamentary Affairs Committee. If true, that would be an interesting development. During the Eighth Parliament, the bill languished in the committee for more than a year before it was quickly rushed to the floor or Parliament with a report recommending a few cosmetic changes. 
If this bill was in fact sent back to the same committee, it could mean one of two things: It could be bottled up there again as it was before, or the committee could quickly act to bring the bill back out to the floor for a final vote based on its earlier inconsequential recommendations. There is, right now, considerable pressure inside Uganda for the latter step, if for no other reason than as an act of defiance against international condemnation.
Comments