Uganda Police Raid Gay Rights Meeting
Jim Burroway
June 18th, 2012
From Uganda's NTV: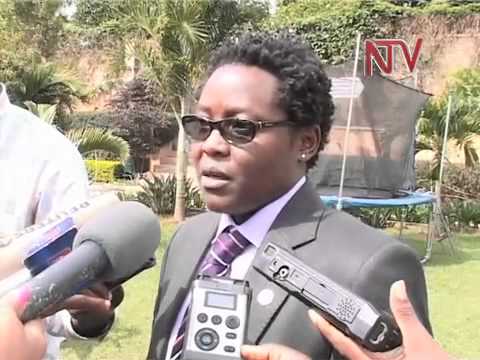 AFP is reporting that Ugandan police on Monday raided a gay rights workshop in Kampala sponsored by the East and Horn of Africa Human Rights Defenders Project. Human rights advocates from Canada, Kenya and Rwanda were questioned. Police also reportedly forced themselves into some of the activists' hotel rooms:
"This ludicrous and senseless harassment of human rights activists has no basis in law whatsoever and has to stop," Michelle Kagari, Amnesty International's deputy director for Africa, said in a statement.

"We are seeing a worrying pattern emerging whereby the Ugandan authorities engage in arbitrary activities deliberately designed to intimidate and threaten legitimate human rights work," Kagari said.
The NTV report says that they were tipped by the Ethics and Integrity Minister Simon Lokodo about the raid at the Esella Country Hotel in the Kampala suburb of Najjeera. But reporters apparently arrived a couple of hours before the police. Pepe Julian Onziema of Sexual Minorities Uganda spoke to reporters and reminded them of another raid of a human rights workshop in Entebbe last February. No one was arrested at that raid. This time, NTV reports that four were detained, but were released after their lawyers showed up at the hotel.
Ironically, the workshop's topic was on methods for monitoring human rights violations.
Comments