NARTH: Half of Clients are Teens
Jim Burroway
October 16th, 2012
Positive Alternatives to Homosexuality (PATH), a coalition of organizations which promote ex-gay therapy, has launched a new web site called "Voices of Change" (warning: A noisy video autoplays when the site is loaded). The web site appears to have been launched in response to California's ban on licensed therapists providing Sexual Orientation Change Efforts (SOCE) to minors under the age of eighteen. Legislators in New Jersey and Pennsylvania are now planning to introduce similar legislation in their states.
In one video posted on Voices of Change, Joseph Nicolosi, co-founder and former president of the National Association for Research and Therapy of Homosexuality (NARTH) discloses that half of all clients are teenagers and represent a growing customer base: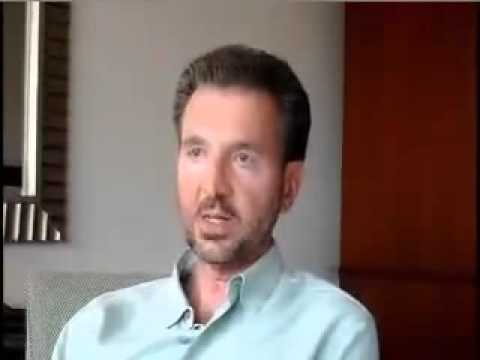 Nicolosi: We are getting more an more teenagers coming to our clinic. Years ago when I did this work, the average age of our clients were late 20's and early 30's…Today, I would say that 50-percent of the clients at our clinic, and we have 135 ongoing cases a week. We have seven therapists that only deal with homosexuality. Fifty percent are teenagers.
Comments