Video: Inside "Love Won Out"
In this multi-part series of videos Box Turtle Bulletin editor Jim Burroway discusses attending Love Won Out.
Daniel Gonzales
March 16th, 2008
Today's videos aren't exactly related to each other except for all being about Love Won Out. The first video looks at the language used by LWO speakers which attempts to separate a gay person from their sexuality. Jim finds it comical the term "people who are struggling with their homosexuality" is used to describe him given that he has no struggle with his sexuality. Our second video today looks at the financial cost of attending both Love Won Out and the ex-gay ministries promoted there. And our third video today examines how scientific studies such as the Spitzer Study are quoted at Love Won Out.
Separating The Person From The Sexuality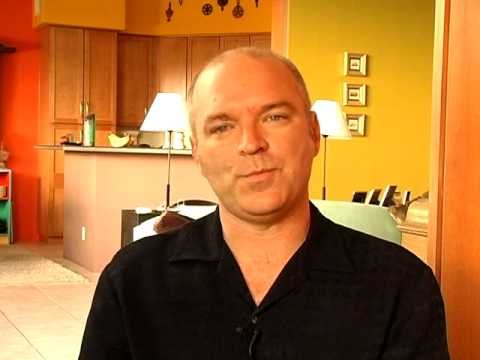 How Much Do Ex-Gay Programs Cost?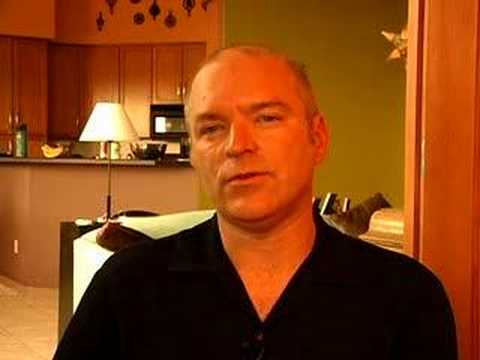 Quoting Scientific Studies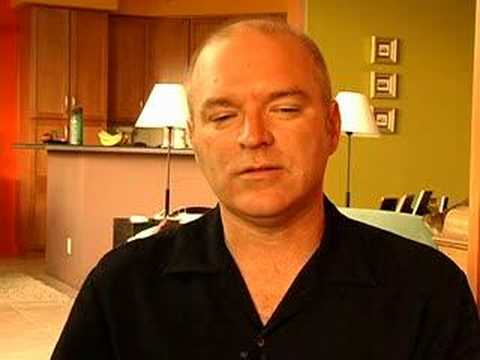 Comments