Ugandan TV Coverage of Buturo's Resignation: Buturo Issues Parting Call for Passage of Anti-Homosexuality Bill
Jim Burroway
March 16th, 2011
Following up on what we reported yesterday, Ethics and Integrity Minister James Nsaba Buturo's resignation was featured on the evening news of independent broadcaster NTV yesterday. Toward the end of this report, he has a parting shot against the country's LGBT community:
I urge Ugandans to reject roundly evils of corruption, homosexuality, pornography and witchcraft. They should remain steadfast in their rejection of these evils in the face of fierce opposition from the offers and apologists. … I urge you to put pressure on Parliament to debate, amend the Anti-Homosexuality Bill where necessary, and pass a law that will serve interests of Ugandans and not laws of our friends.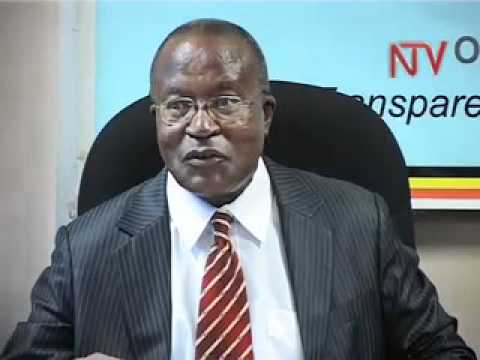 Buturo has been, from the very beginning,  a staunch defender of the 2009 Anti-Homosexuality Bill, which may be brought for a vote when Parliament returns for its lame duck session beginning March 22.
Comments