Ugandan "Kill The Gays" Conference Ministry Peddling "How To Raise The Dead" Videos
Jim Burroway
October 4th, 2011
Patricia King, of Phoenix-based Extreme Prophetic ministries has a how-to video series on raising the dead that she's peddling for only $215.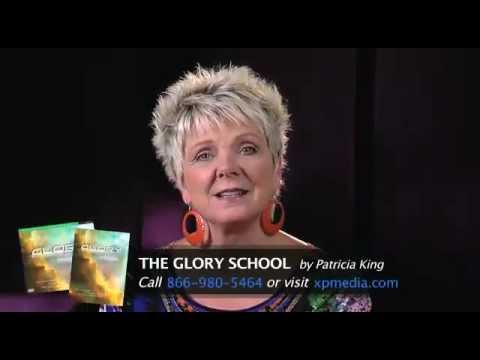 Extreme Prophetic last made the news in 2009, when one of their music ministers, Caleb Lee Brundidge, went to Uganda for an anti-gay conference with Holocaust Revisionist Scott Lively and Exodus International Board Member Don Schmierer. Extreme Prophetic, King, and Brundidge have refused to discuss their role in that fateful conference which kicked off nationwide pandemonium and calls for a law to kill gay people. The only statement they made was this: "As a ministry we do not have an official opinion on political policies."
Extreme Prophetic is an adherent to Seven Mountains Theology, which has been identified with C. Peter Wagner's New Apostolic Reformation movement. Brundidge is a techno-music rave-for-Jesus organizer for Extreme Prophetic. In one YouTube video, Extreme Prophetic Itinerant Melissa Fisher describes how she and Brundidge took a field trip to several Phoenix mortuaries trying to resurrect the dead. You can read about one man's lunch date with Brundidge here.
[Video via Joe.My.God]
Comments