NOM runs anti-Ron Paul ad
Timothy Kincaid
December 28th, 2011
While our community may be noting with discomfort the peculiar affiliations or view of a number of Ron Paul's prominent supporters, that doesn't mean that he is viewed favorably by those who dedicate themselves day in and day out to obsessing about Teh Ghey. It seems that Ron Paul is "a radical who would destroy traditional marriage in America."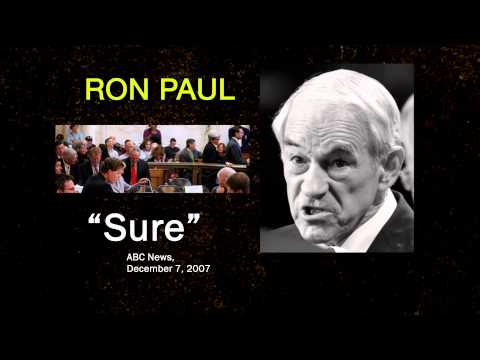 Whodathunkit? So pro-equality is Ron Paul that NOM has created an entire website for the purpose of "spotlighting Ron Paul's unwillingness to defend marriage."
But it seems that Ron Paul is not the only nefarious secret supporter of equality, Michele Bachmann has learned that Mitt Romney is pro-equality as well:
"Mitt Romney has defended gay marriage and even signed marriage licenses for same-sex couples and Ron Paul doesn't believe the government should protect the institution of marriage," Bachmann said. "I have a record of defending life, marriage and the family and I'll protect them as president of the United States."
But I just don't think that Hatin' on Teh Ghey is getting as much traction as it has in the past. There's something about having real issues like a stagnant economy and high unemployment to make such issues seem as silly as they really are.
Comments